Children's games
Club de plage "Club des petits champions"
Boulevard du Général Sizaire
France
Languages spoken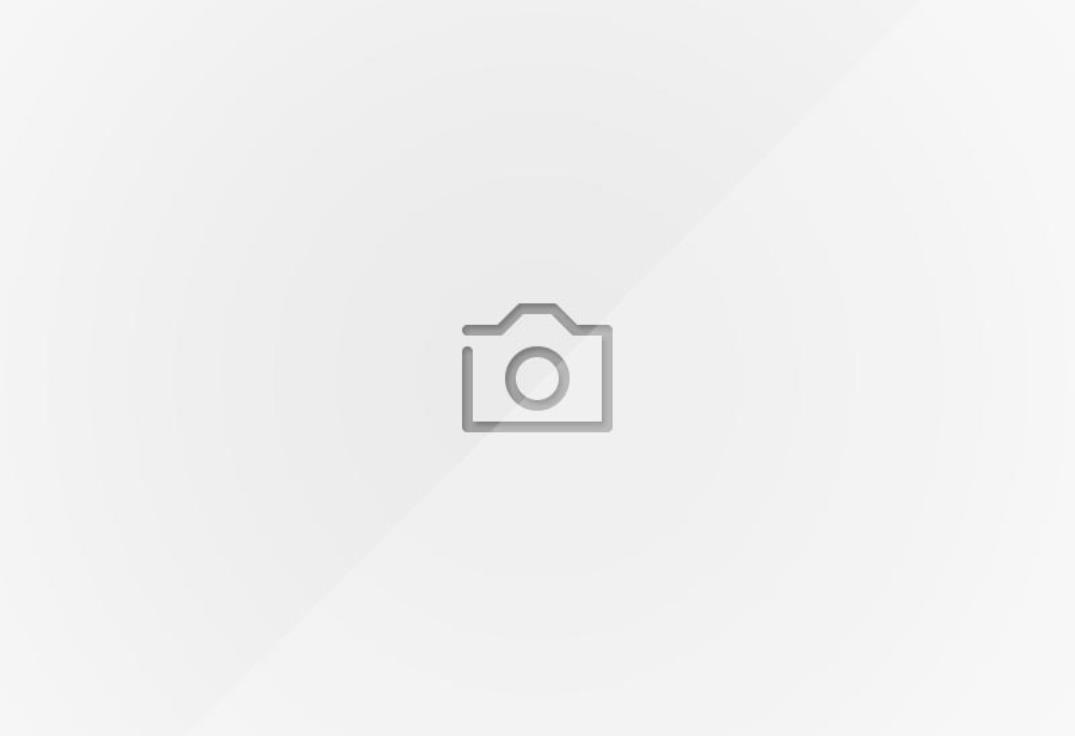 Museums and places of interest
Suggested breaks
Ready to go
Non communiqué
Advantage
Beds are ready upon arrival
Ready camping !
Do you ever wish you could enjoy the pleasures of camping without bothering with all the equipment...
Non communiqué
Advantage
Bike hire offered!
Springtime break by the seaside
Dip into the Belle Époque setting...tales of wonderful times spent in this holiday resort can be...