Furnished apartments and self-catering accomodation
"Les Argousiers"
275 bld du général Sizaire
France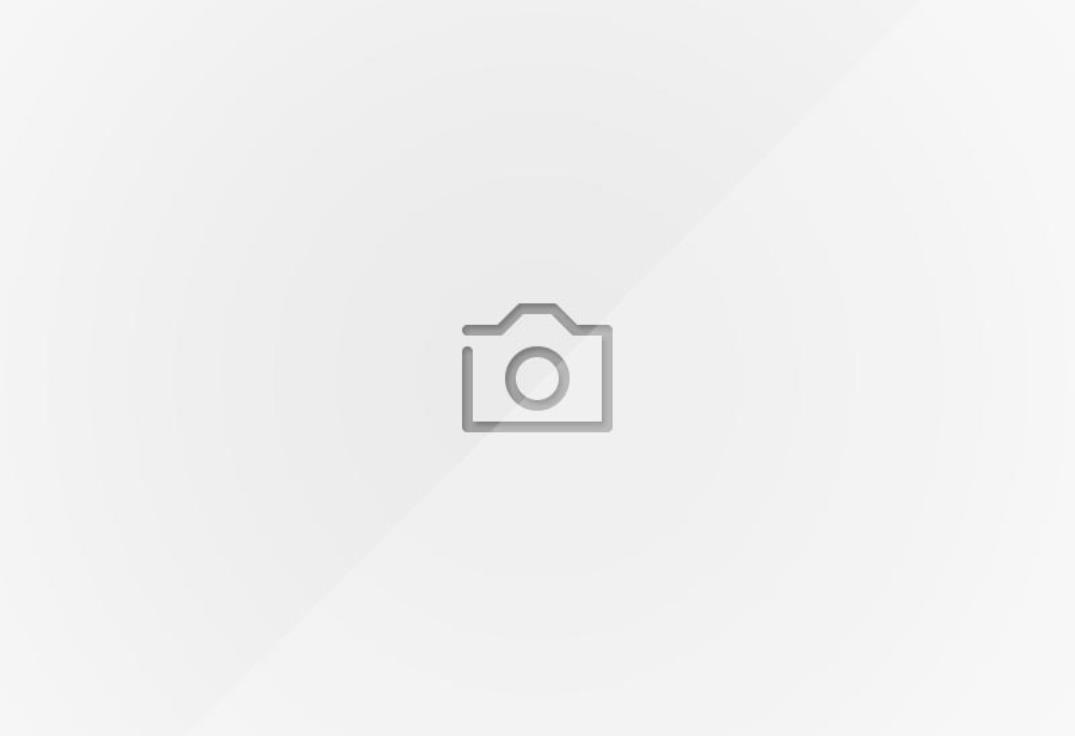 Rooms

2

Capacity

4

Surface area

62
50.17863
1.4892096
Cathedrals, churches and abbeys
Suggested breaks
Ready to go
© N Bryant
Advantage
Booking fee waived!
Recharge your batteries by the seaside
A relaxing weekend in the middle of a pine forest... You can get to the beach by going over the...
Advantage
Breakfast included: a basket of "home-made" goods
An autumn getaway to the countryside - Copie
An unusual break at the heart of the countryside, just 3 minutes from Abbeville, in maritime...