Seminars and reception room
Mercure "Hôtel de France"
Languages spoken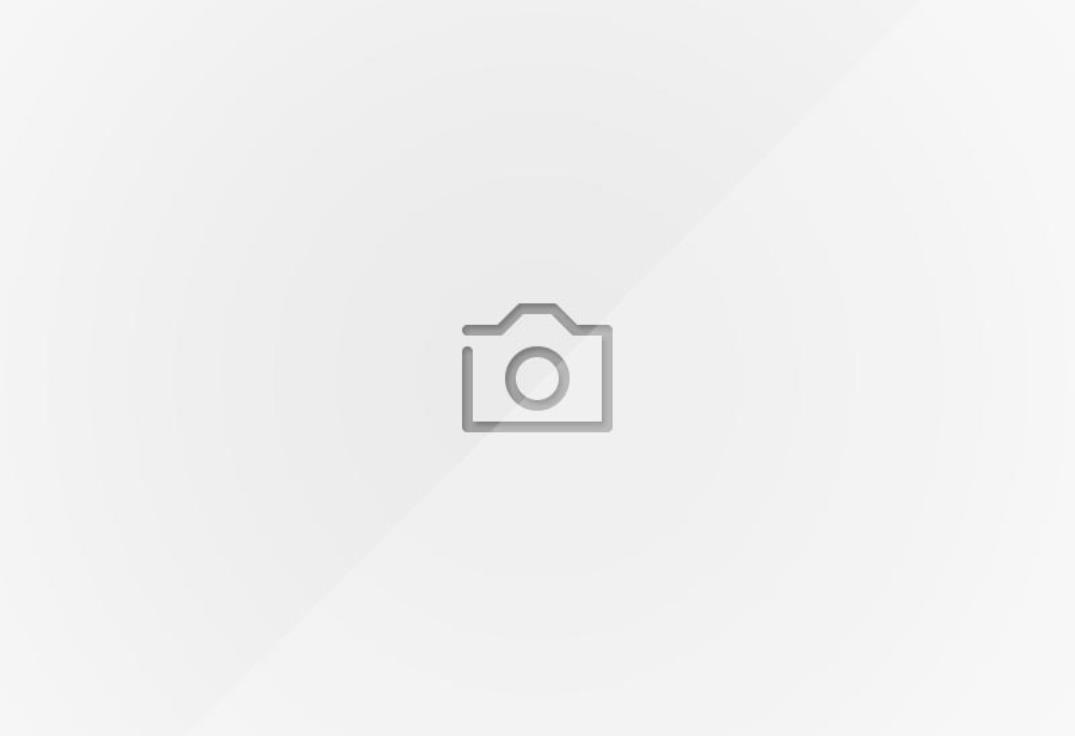 Suggested breaks
Ready to go
Advantage
Booking fee waived!
Recharge your batteries by the seaside
A relaxing weekend in the middle of a pine forest... You can get to the beach by going over the...
Advantage
Beds are ready upon arrival
Ready camping !
Do you ever wish you could enjoy the pleasures of camping without bothering with all the equipment...